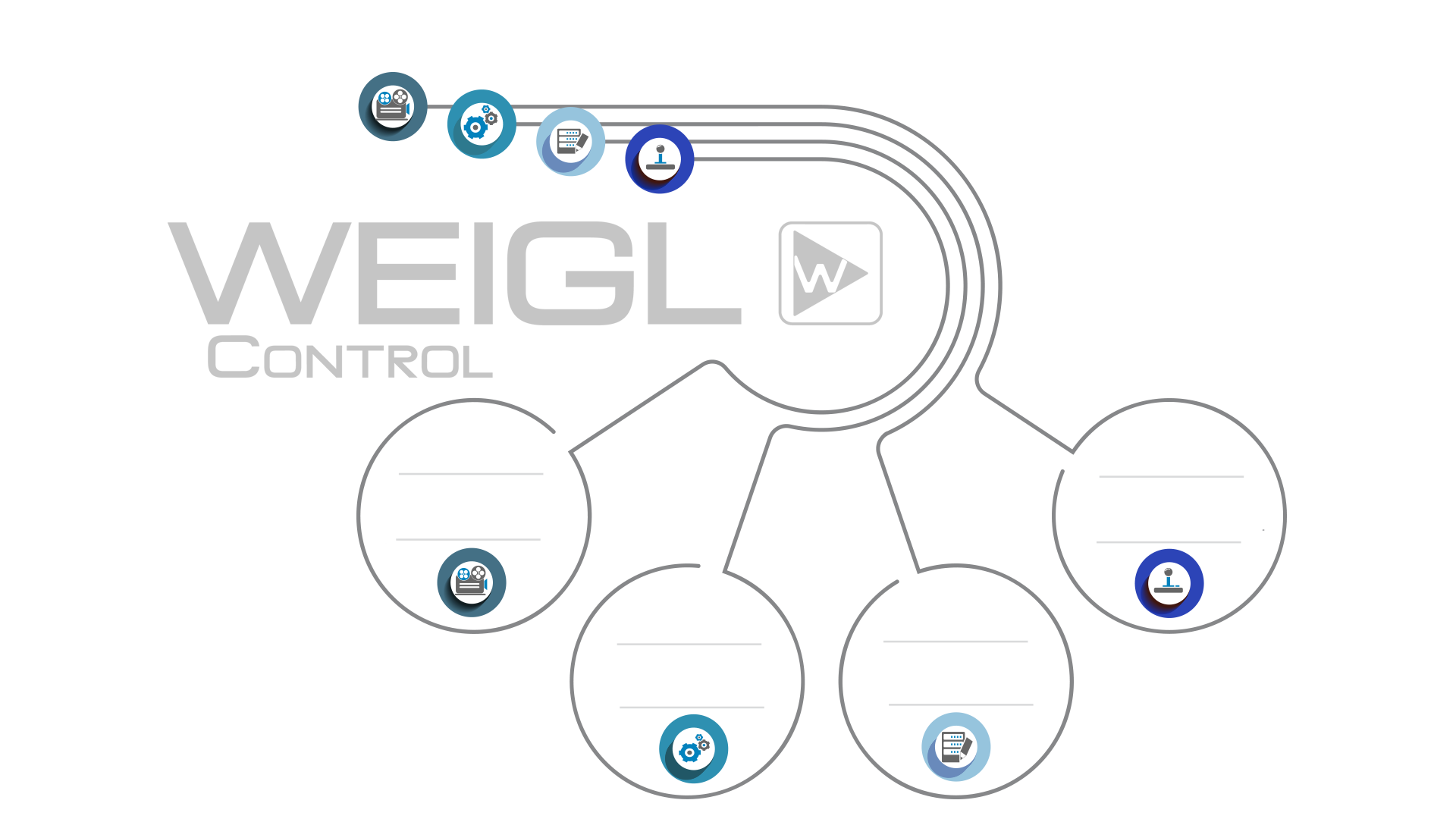 Weigl controllers are accessible through any network, serial, or USB connection. Using our published ASCII protocol, you can directly control any feature on any device. Simple show? Use a simple free text editor to configure and deliver via our INI structured text language. Show programming require real-time animation or synchronization? Choose from one of the timeline solutions below for both Mac and PC platforms.
When you show is programmed, simply download via network or removable storage to the solid state memory and configure and control your solution through iOS or via our cross platform, free, Weigl Configurator.
Timeline
Weigl hardware can be programmed visually through one of our timeline software programs. Each offer the visualization of data, including synchronous lighting, animation, show action and control data – perfectly in-sync with audio and video playback. Regardless of the nature of physical control (digital, analog, DMX, etc.) the timeline recording interface remains consistent.
For more information on each product, please select each for more details below.
The first built from the ground up animation software for MacOS, iOS and Weigl hardware. Build your shows using familiar Mac media editing tools and integrated file format support. All Weigl devices now support high resolution AAC audio files, providing a simple media workflow for our MacOS and iOS users.
Coming Soon!
Email us about beta opportunities now. Contact Us
VenueMagic SC+ ® combines timeline editing, audio clip mixing and sophisticated DMX lighting control into one powerful, easy-to-use software package. VenueMagic SC+ includes programmable sliders, DMX routing, MIDI control, beat detection and many more exceptional features

ConductorPro™ is a timeline-based show control programming and production application. It's the perfect design for creative professionals who want to spend more time creating and less time programming.
Device Configuration & Show Playback Tools
Weigl hardware Configurator & Mobile Commander provide quick, cross-platform access to shows and hardware devices. Create simple show networks, or attraction wide devices layouts with Weigl Hardware Configurator. Build show trigger interfaces and adjust volume wirelessly with Weigl Mobile Commander. Connect, Configure, Deploy, Manage.
Weigl Hardware Configurator is available for MacOS and Windows.
Mobile Commander is Available for iOS.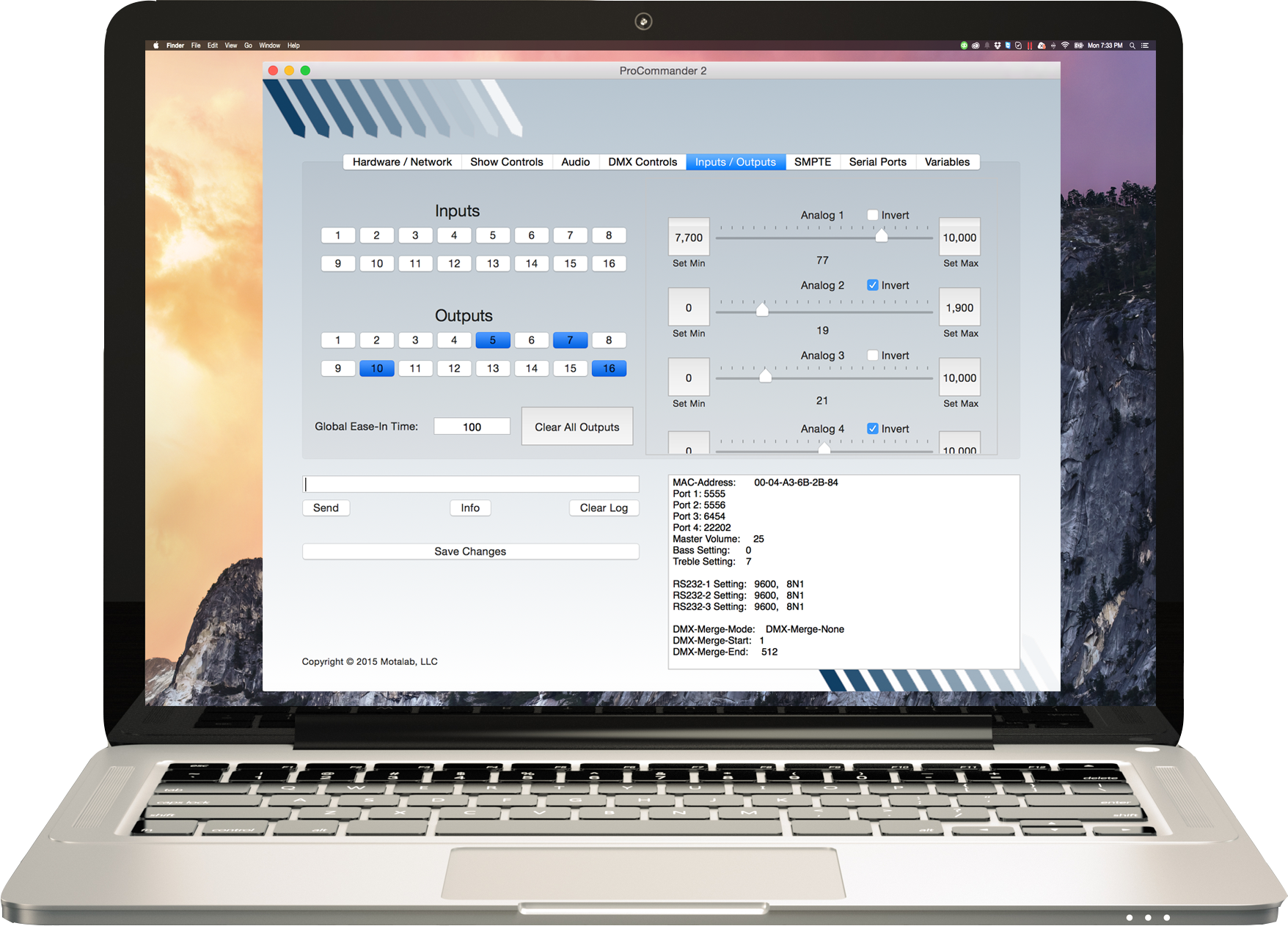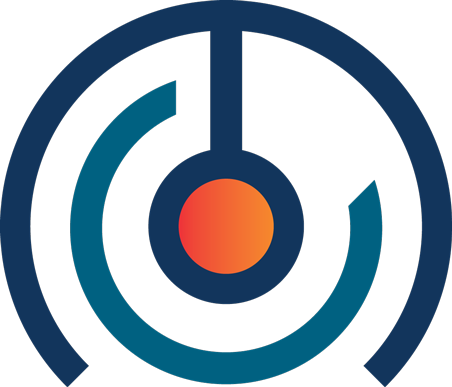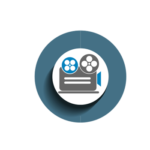 Mobile Commander provides a simple, drag-and-drop interface for creating customized Weigl hardware user experiences for both testing and production deployment. Configured to auto-detect any Weigl hardware, the drag-and-drop template interface allows for analog, digital, serial, messaging and other commands to be added with ease. User interfaces can be further customized through color selections, user defined fonts and transparent PNG support for background images.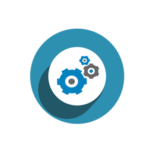 The Weigl Hardware Configurator is command central for all Weigl hardware. It provides simplified setup and diagnostic and comprehensive device-specific controls. Available free, for MacOS and PC.