Introducing Showforge
Introducing the first native MacOS animation and motion control creation experience built from the ground up for themed entertainment. Combining the media workflow benefits of MacOS with the plug and play nature of Weigl hardware, Showforge is unparalleled in simplicity and workflow efficiency. Available soon for MacOS. Contact Us! for beta opportunities.
Showforge
Showforge provides a plug and play animation tool for rapid programming of digital and analog animation, DMX lighting and basic show logic. Connect a ProCommander and/or Pro I/O device set, connect your figure and begin programming.
Need to be mobile?
Showforge for MacOS will allow for most show programming to be completed using just a Mac laptop and MIDI, USB or DMX input tools. Coming later this year, take Showforge on the road with our mobile iOS version with wireless show upload ability.
Showforge Supports the Following:
All Weigl and Artnet devices
Certain DMX input/out devices.
SMPTE timecode via PHX, LX and HX units
USB joysticks
USB MIDI consoles and DAW surfaces
Keyboard recording
DMX recording (via Weigl ProCommander 2 or better, or Weigl Pro I/O DMX)
Full timeline editing and synchronization
Advanced playback engine to combine media rich show elements for programming
Custom keyboard and input automation preferences
Support for Weigl ASCII API scripting logic
MacOS native
iOS support (coming soon)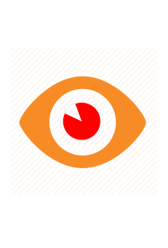 Keep Your Eye On The Animation
Showforge introduces a whole new way to program Digital Animation. Using common record methods such as latch, touch and record lock, your character programming workflow can be easily customized quickly using keyboard short cuts and dropdown menus without requiring complex individual track setup. Designed to keep your eyes on the animation, Showforge focuses on the recording style, not the technology behind it.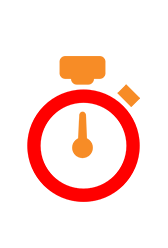 Simplified to Save Time
Simplifying the transport and essential media playback to the core essentials, the animator focuses only on punch in/out, playback range and looping parameters, along with their tactile programming tool of choice.Short cut keys can be assigned to these transport functions for rapid movement within this window and the size and placement of these controls is flexible within the interface.
When animation is complete, adding logic is required or any other timing needs adjustment, the animator can switch over to the traditional timeline viewpoint for greater editing abilities. Focus on the character. Program faster.
Take Control of Your Output
Analog, Servo and DMX outputs are controlled through your choice of keyboard, mouse, USB joystick or MIDI console while providing optional onscreen display of the data and live take over. See your programming in real-time or manipulate with external hardware. Up to 12-bit resolution is supported throughout the architecture.
Easy setup of real-world hardware devices in relation to their actual Weigl outputs provides a unique path for setup of your animated figure lighting or show action device.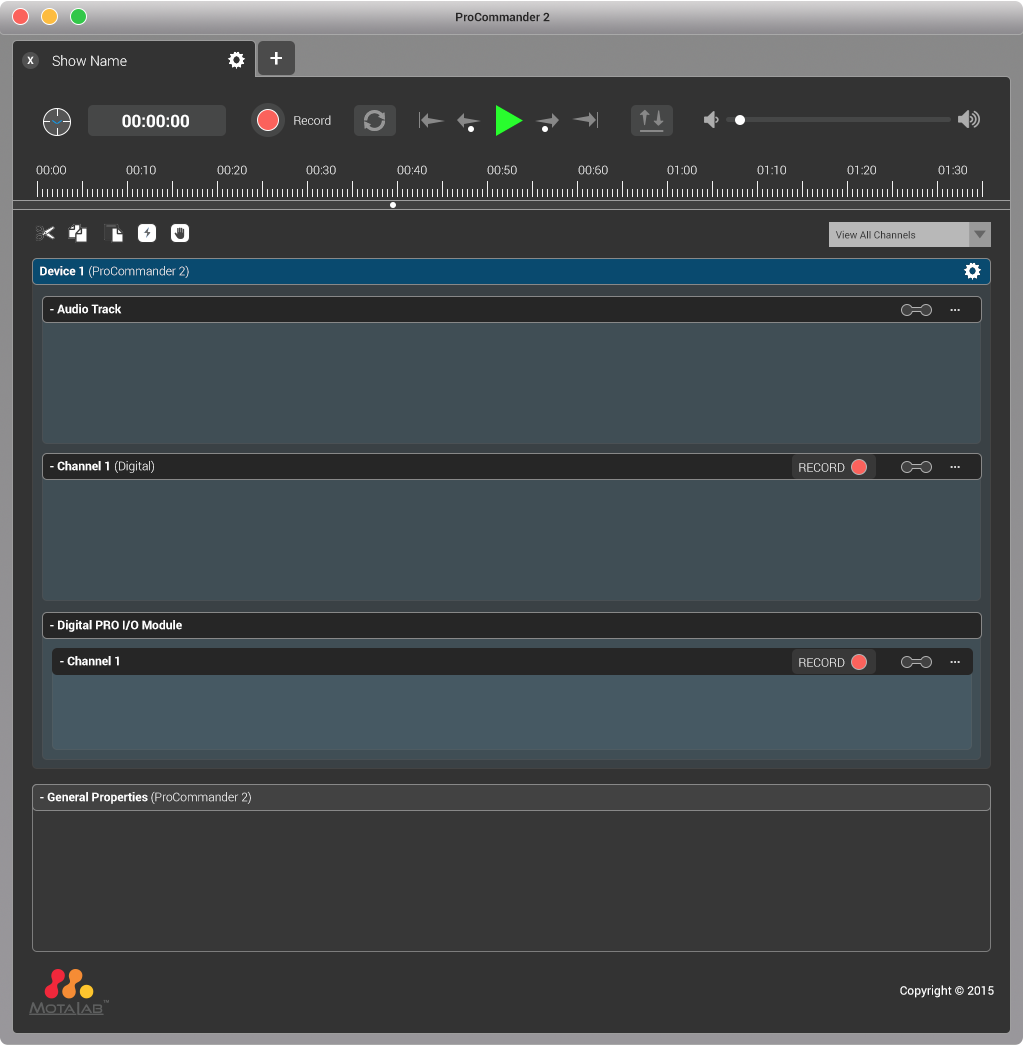 Need to be Mobile?
Showforge for MacOS provides a complete editing and programming experience for many projects. What about those times when you only need a few movements or lighting channels? Need to walk around and access character programming controls wirelessly?
Showforge for iOS provides a handheld, simplified, wireless programming experience for basic shows.
Program mobile. Deploy wirelessly.