Introducing PrismTag™
Interactive targeting system for Weigl hardware
Weigl PrismTag™ interactive targeting system allows for interactive targeting experiences within any Weigl powered show or experience. No expensive gun distribution hubs or complex power requirements. Simple, automatic scoring and triggering system requires little to no programming for most shows.
Uses standard CAT6 cabling to provide power and data to and from targets and Weigl hardware. Cable up to 1000ft (300m) from a single ProCommander 2 or better to build scalable and complex attractions in any configuration.
Simply the most advanced targeting system created for adaptable show programming, PrismTag™ offers these key features:
4 Contact closures at each target. Programmable via ConductorPro™, ShowForge™, VenueMagic ® or Control.ini.

Full RGB control of target color. Controllable via DMX channels, timeline commands, or target logic.

Advanced API to allow adaptive team player and weighted scoring.

No external hardware required. Connects directly to any Weigl ProCommander 2 or better.

Up to 50 players and 48 targets per ProCommander. Unlimited number of ProCommanders can be used and integrated through our variable polling system for automatic scoring.

Use your choice of popular digital signage solution or embedded arm platforms (Including Raspberry Pi) to display game play statistics and scoring.
         CAT-6 Daisy Chain Connection
            Full 7 RGB Programable LED Ring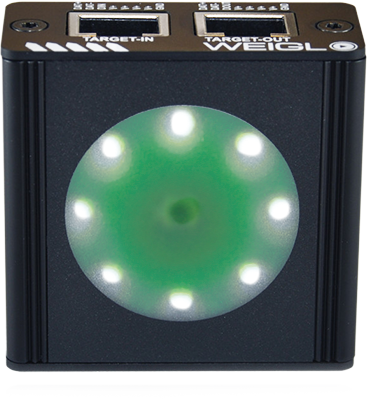 4x Fully Programmable Digital Outputs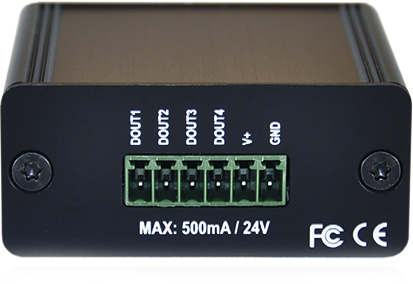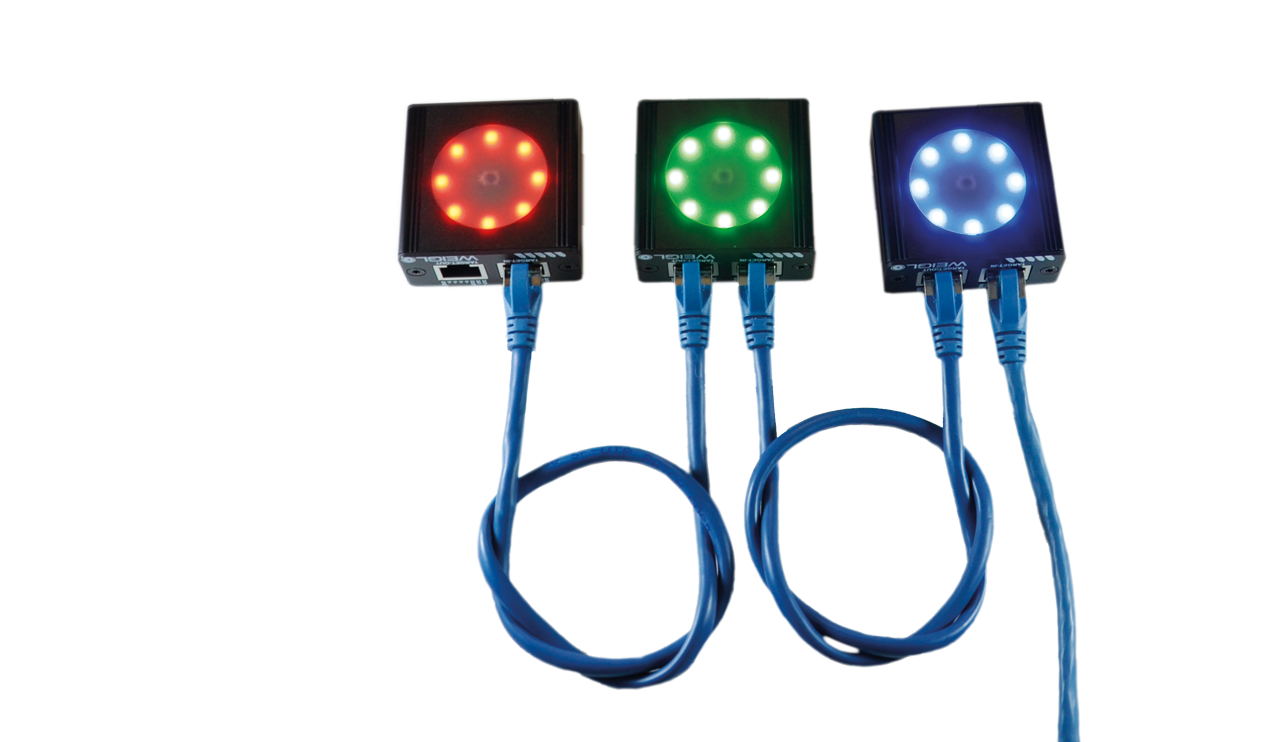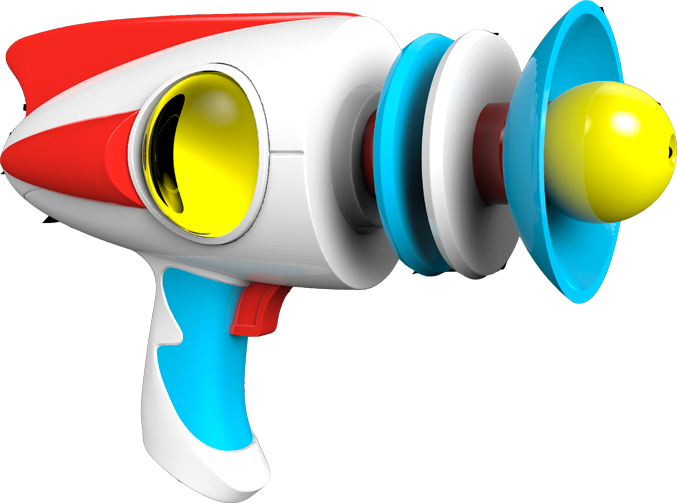 PrismTag™ Targets
Interactive Targeting System for Weigl Hardware
RGB control of each target color from ConductorPro™, ShowForge™, or VenueMagic® timelines or Control.ini

Automatic Scoring with unique DIP switch addressing. No Programming required for basic scoring.

Target ID automatically starts shows when hit.

Advanced API allows for target weighting, team play and full interaction with Weigl protocols.

4 digital outputs per target (500ma total). Programmable via timeline or Control.ini.

Up to 50 wands per ProCommander.

Digital Score boards available for popular digital signage and embedded arm architectures.
PrismTag™ Emitters
Guest interaction to fit any theme!
Selectable address via included dip switch.

Included charging circuit (3.3vdc – 5 vdc).

Included LED drivers for special effects.

Vibration circuit on "fire,"

Available as a raw board or one of our unique themed elements.

Current emitters in production: Camera, Space Blaster, Magicians Wand.

Up to 50 emitters/players per ProCommander.

Included button and external solder points allow trigger flexibility.

"Miss," fire architecture to provide consistent audio and scoring.