Network deployment utilities now available!
Weigl is proud to announce for all second generation products and newer; full network management tools for managing your SD and MicroSD cards over existing ethernet programming or show networks. In Configurator (Mac & PC), upload complete images, manage single files or live edit your variables.csv and control.ini logic files. In ConductorPro (PC), enjoy full revision control, local storage backup packages and live network show update deployment.
Configurator Changes:
This version includes support for the following:
Named Variables – Including remote network management and editing.
Read/Write/Edit of Control.ini files over the network (All Gen.2 or newer devices).
Save Control.ini files as local text files.
Full Network deployment and card management tools.
250 Variable Display – Including HEX/ASCII toggle mode for special applications.
MAC address configuration mode. Allows remote "force set," of IP and Subnet via the MAC address of the device, preventing previous IP address change or USB connection to set initial configuration.
General stability improvements.
Removal of broadcast messaging and addition of network adapter selection/tunnel ability.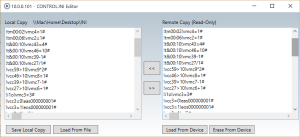 Learn More/Download Here: Weigl Configurator 1.18 Release
ConductorPro Additions:
New "Deployment," tab allows for online management of show packages and revision control.
Timeline files are automatically identified as "current," or "dirty," and pushed automatically as such.
Full INI editing support, including management of "creative," vs. "logic," deployments. Allow show programmers to maintain simple placement and show start utilities, while giving integrators pile-on access to merge their own requirements into the show files.
Local backup folders and package storage during deployment process.
Multiple packages can be open at a given time to allow for versioning or multiple scene deployment and management.
New IP/Subnet Force address configuration.
Magnify Glass Smudge tool for rapid analog data improvements and tuning.
Pencil tool for rough in of analog data and on the fly/tablet editing support.
General improvements.
Advanced analog editing tools.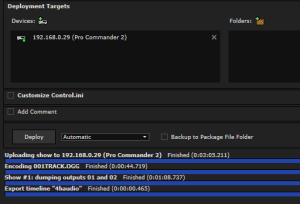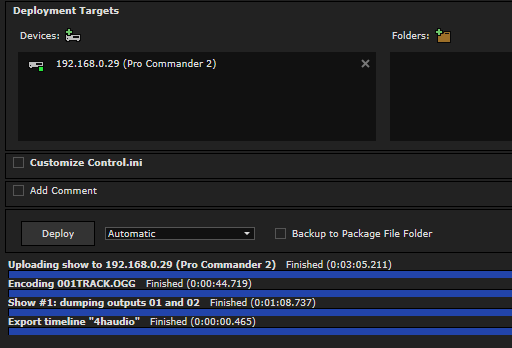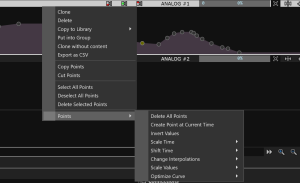 Learn more here: CondcutorPro