Small enough to fit in the palm of your hand

   Includes DB-9 to WEM-NET cable for plug and play operation


   Includes solid-state relay for controlling non-Weigl devices on two pins

   Complete control.ini style ASCII functionality for advanced show starts etc.

   Use standard DB-9 or Cat-5 to extend power and data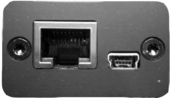 Freely programmable RS-232 messages
Use Weigl ASCII commands
8x Contact closure inputs (16x Matrix)
Our smallest logic controller
Upload simple serial commands triggered on contact
12-24vdc powered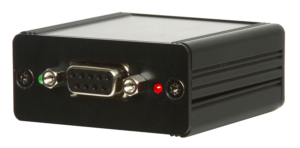 DMX LED PWM Controller

Fits in the palm of a hand
Controls up to 9 Channels (3x

R

G

B

)
350ma per channel at 12vdc
DMX Passthrough (Passive)
12vdc passthrough
Daisy Chain through simple CAT-5 Connection
DIP Switch DMX addressable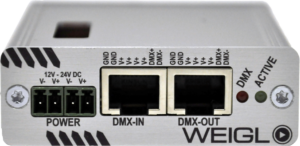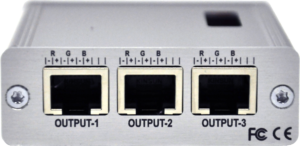 Start shows and control actions or logic from the palm of your hand with this IR remote controller. Plug and play setup through VenueMagic or ConductorPro, as well as full control.ini functionality similar to our unique hardware input abilities.
Available on the ProCommander 2 and WEMC-1 ProCommander models only (WEMC discontinued). 

RFID Tag Systems 
Weigl provides turn key TCP/IP driven medium range passive RFID systems for use with any of our ProCommander series units. Tags can be a variety of shapes and sizes, as well as rated for outdoor use. Typical systems begin around $1,800 – depending on the region of the world (different frequencies for different countries) and generally consist of the following:
RFID reader with IP67 rated antenna
Programming
25 Tags
Please Contact Us For More Information – Built to order
Mounting Hardware
---
ProCommander and Pro I/O hardware is designed to be easily mounted either vertically or horizontally in a variety of different ways. These mounting options provide you the ability to mount hardware in the field without having to physically modify the hardware itself. This allows for easily removal and replacement should it be required.
Both 19″ rack mount and industry standard DIN rail mounts are shown below.
Custom wall mounts and other mounting interfaces are available. Contact Weigl for additional information
Software Control Add-Ons
---
Controlling your finished show is an important part of any experience. In addition to the hardware configurator, we offer several software options on a variety of platforms to interface with both ProCommander and Pro I/O series hardware. We fully support iOS, Linux, Mac and Windows (embedded and standard) for most software control solutions.
Looking for a unique software control solution? Weigl provides built to order versions of these listed packages, as well as many live control animation systems for your expanding control requirements. Contact us for more information.
Weigl Mobile Commander provides a simple, drag-and-drop interface for creating customized Weigl hardware user experiences for both testing and production deployment. Configured to auto-detect any Weigl hardware from simple Pro I/O digital output modules to full 16 channel ProCommander LX playback units.
Once a project is complete, share any control panels with users through Airdrop, email, Dropbox, iCloud and more. Multiple panels can be configured on a single device, giving the user museum or park-wide access to your Weigl Hardware devices from a single interface. Projects auto-scale across all iOS devices, providing easy deployment to maintenance or operations staff from a single interface layout.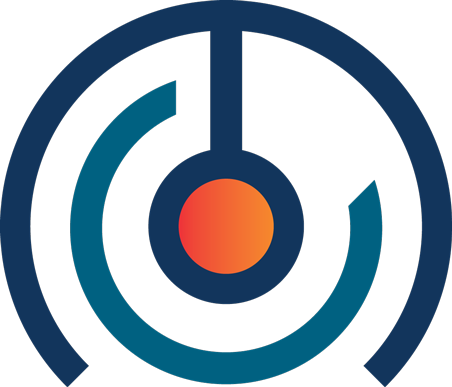 Embedded Linux Based POE touch panel 
Built from an industrial embedded Linux core, these touch panels connect out of the box to Weigl hardware to allow basic control, test and adjust and heads up displays for a variety of standard projects. Customization is based on application, but in most cases the initial SDK kit and base development cost is enough for many small projects.
These panels do easily scale and come in a variety of handheld and wall mount solutions.
POE and low-voltage power are available.