---
Whether your purpose is to entertain, to inform or to mesmerize, Weigl Works offers products to fuel your project. Used around the world, our electronic controllers turn inspired visions into magnificent realities. By developing advanced hardware solutions, Weigl Works provides interactive control technologies for themed entertainment, exhibits and attractions.
Weigl projects can operate stand-alone or can connect with applications running on a computer or on third-party devices. They can be programmed to receive input from a variety of sensors and can provide control for lights, motors, and other actuators. The Weigl platform operates with a variety of software applications, and our protocol is available for custom development. This allows the project—not the hardware—to dictate your best solution.
You want to delight, entice, amuse, and impress. Weigl Works provides the equipment to make it happen.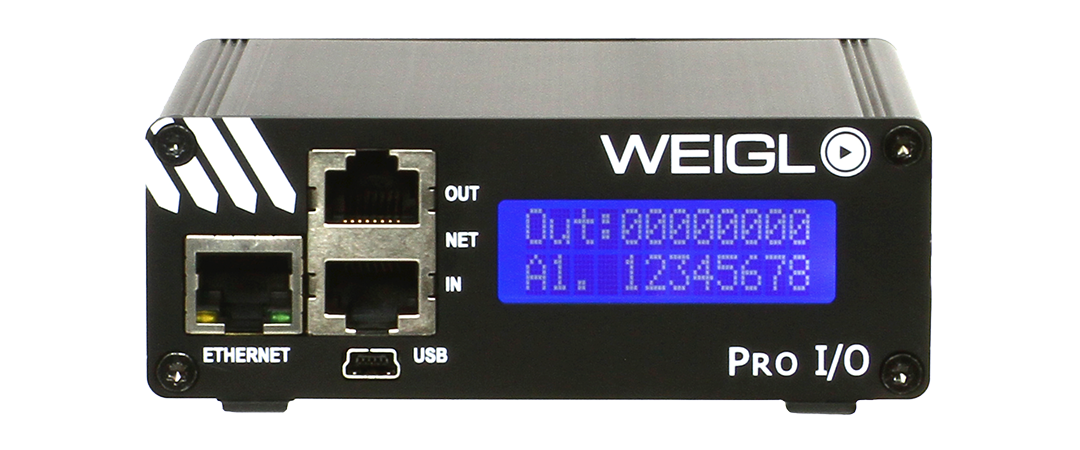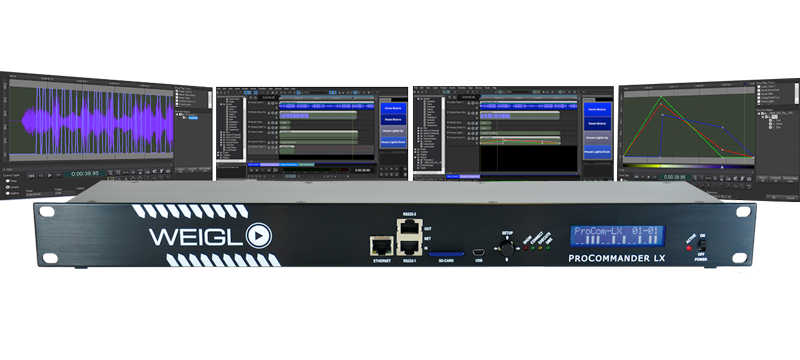 VenueMagic™ Version 3.0 Now Available as 90-day Beta Trial Weigl and Entertainment Sciences Group are proud to present VenueMagic SC+ 3.0, available now as a public 90-day BETA trial. This trial is fully functional for all users. Following this 90-day trial, existing...